BarCamp 2018 Conference Opener
Wecreated this opener video for the BarCamp 2018, an user-generated conference in the city of Wofsburg. The logo of the event was used as inspiration for a roller coster.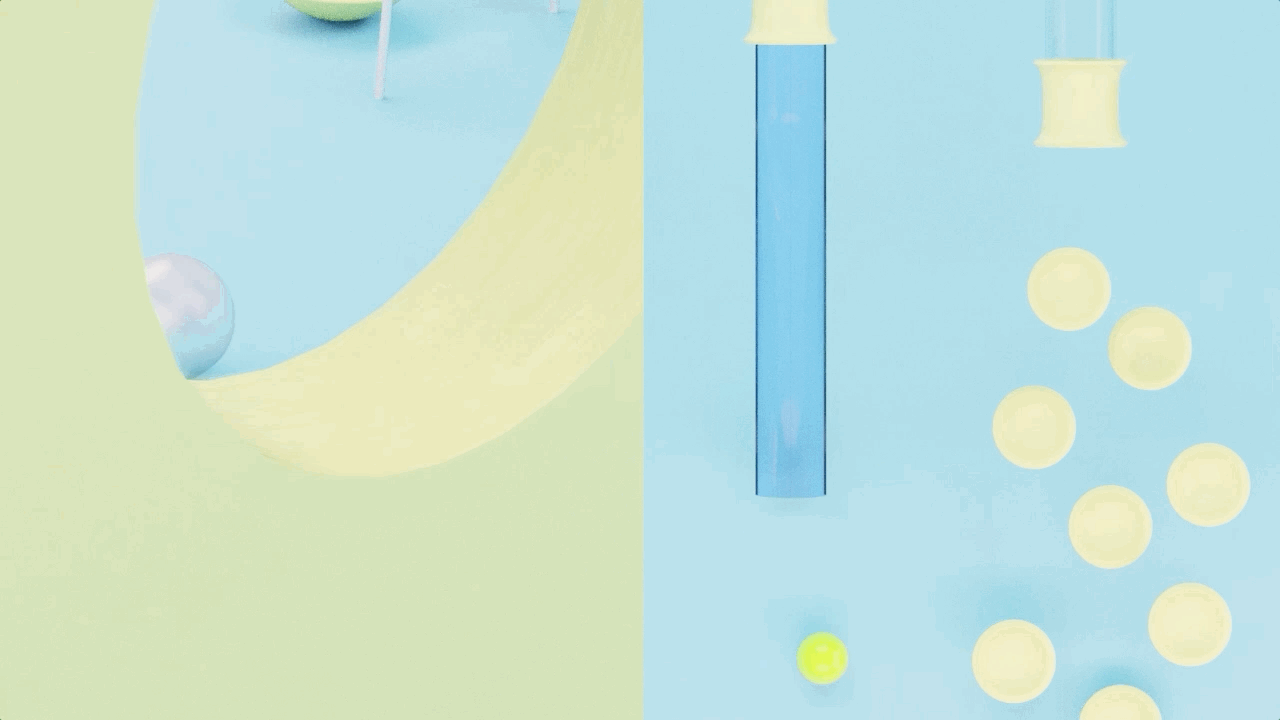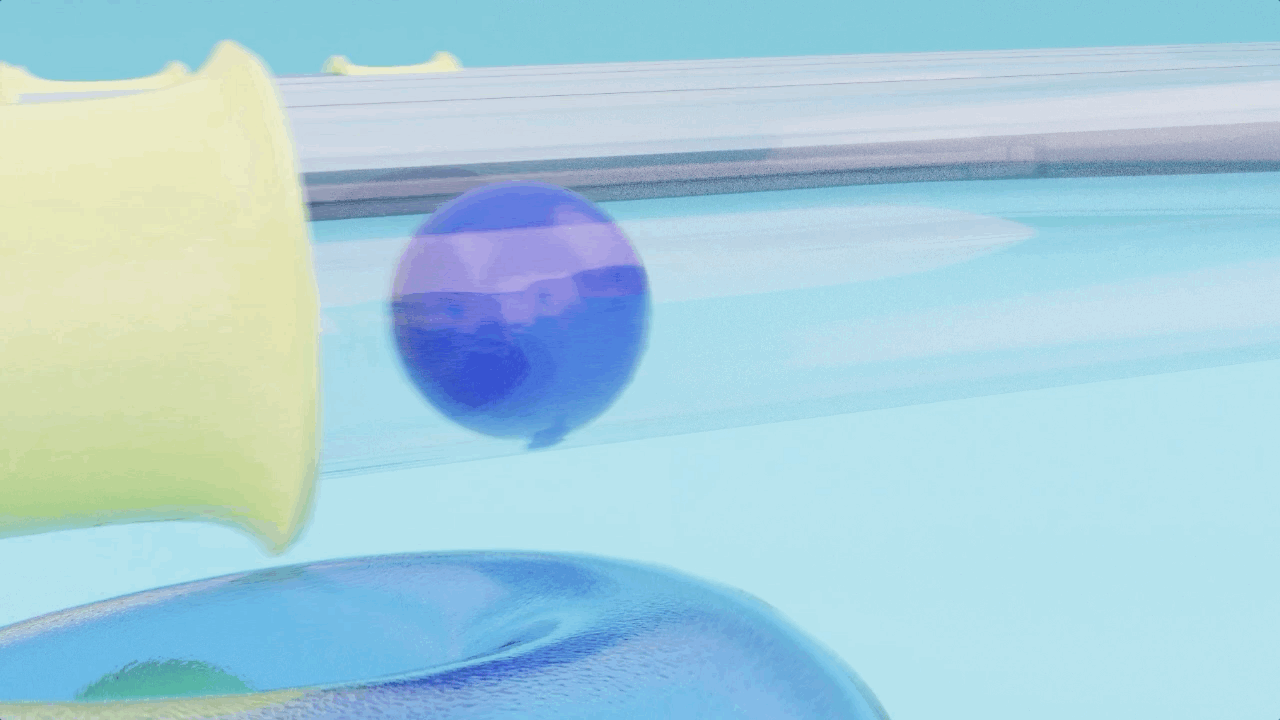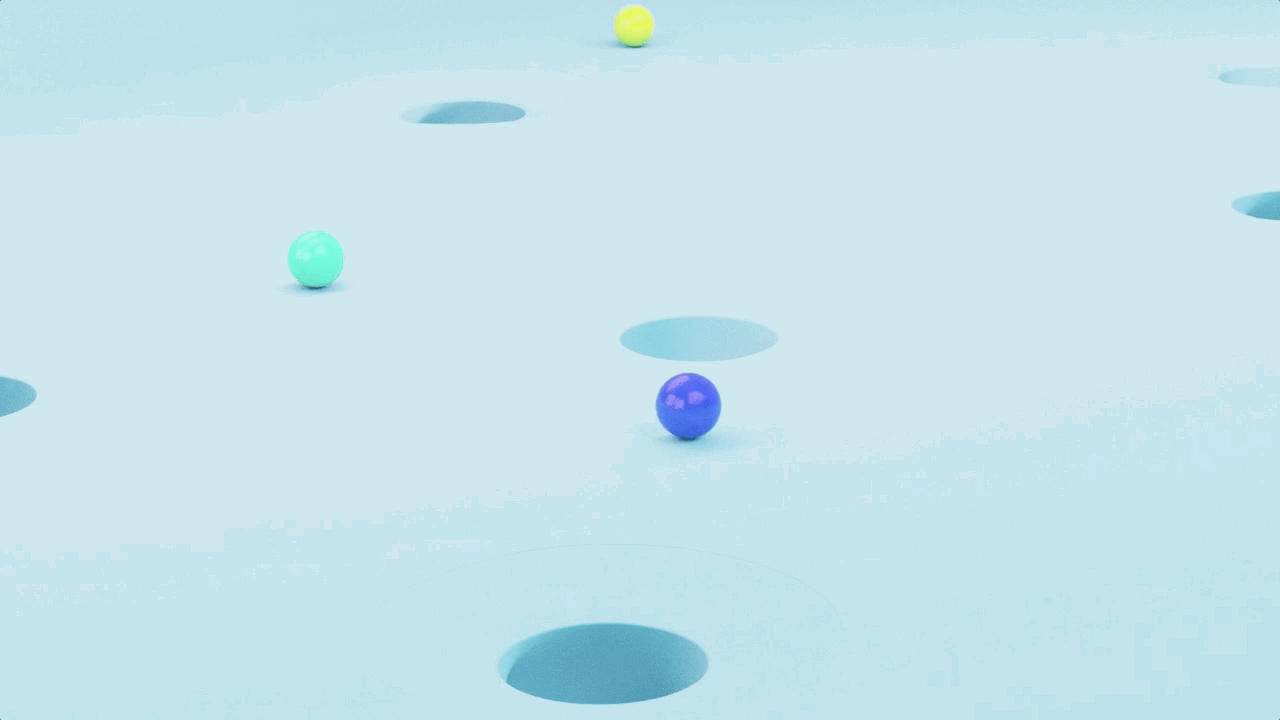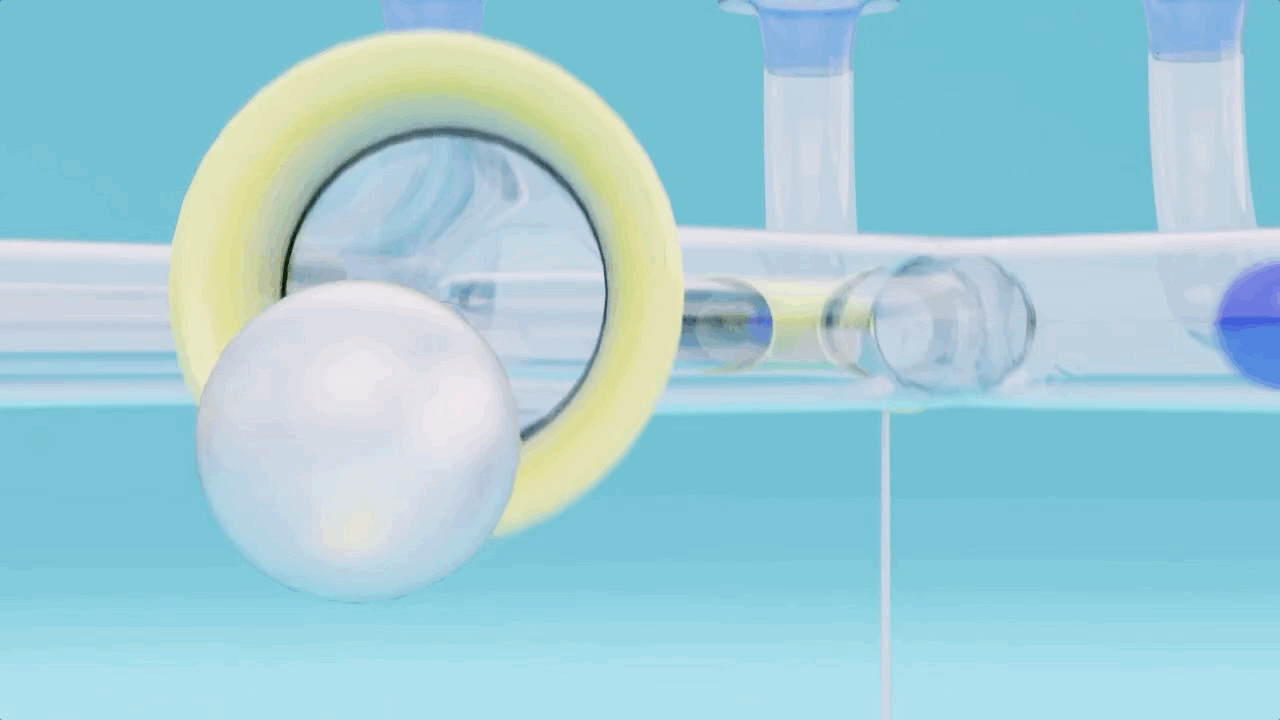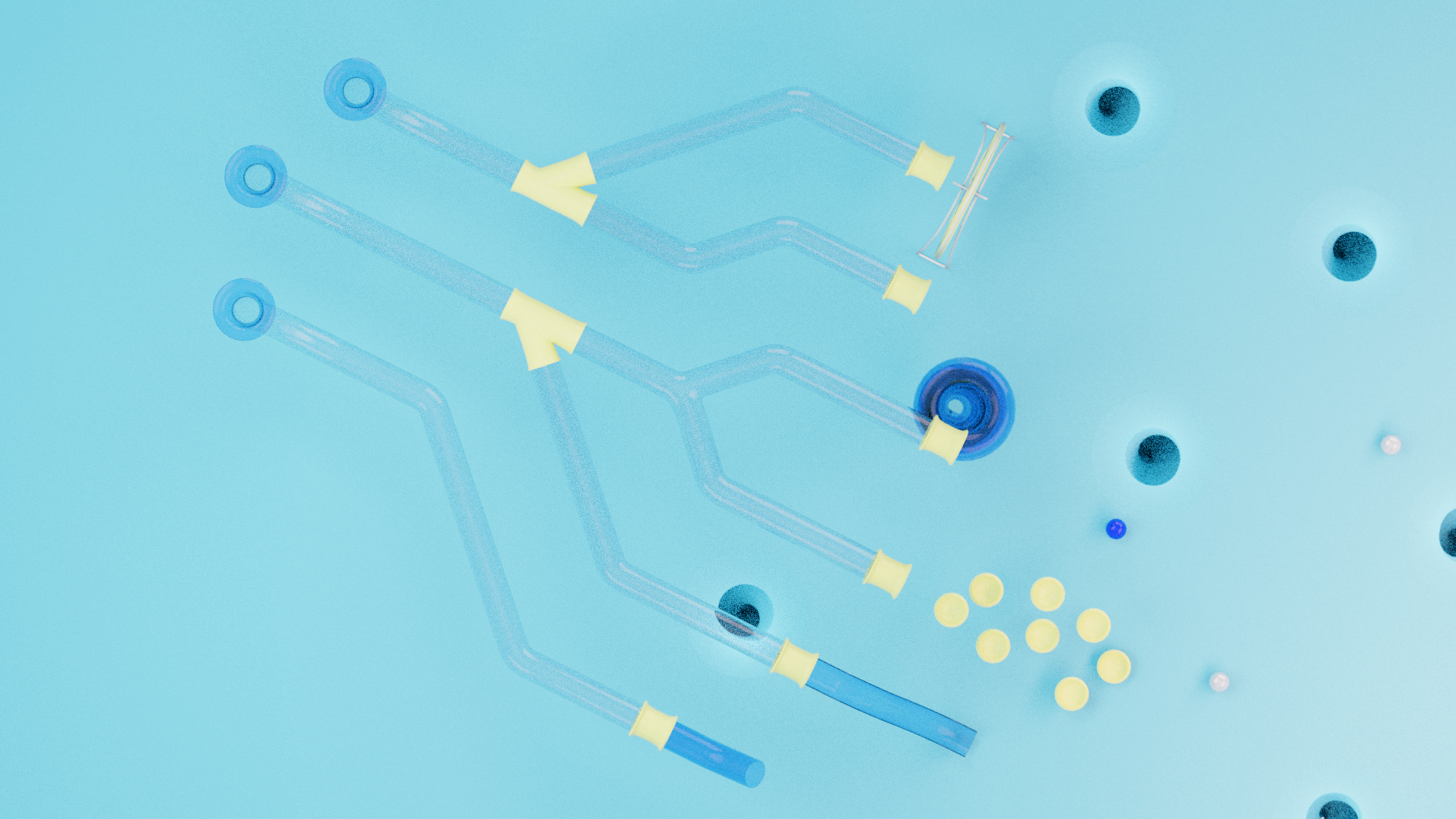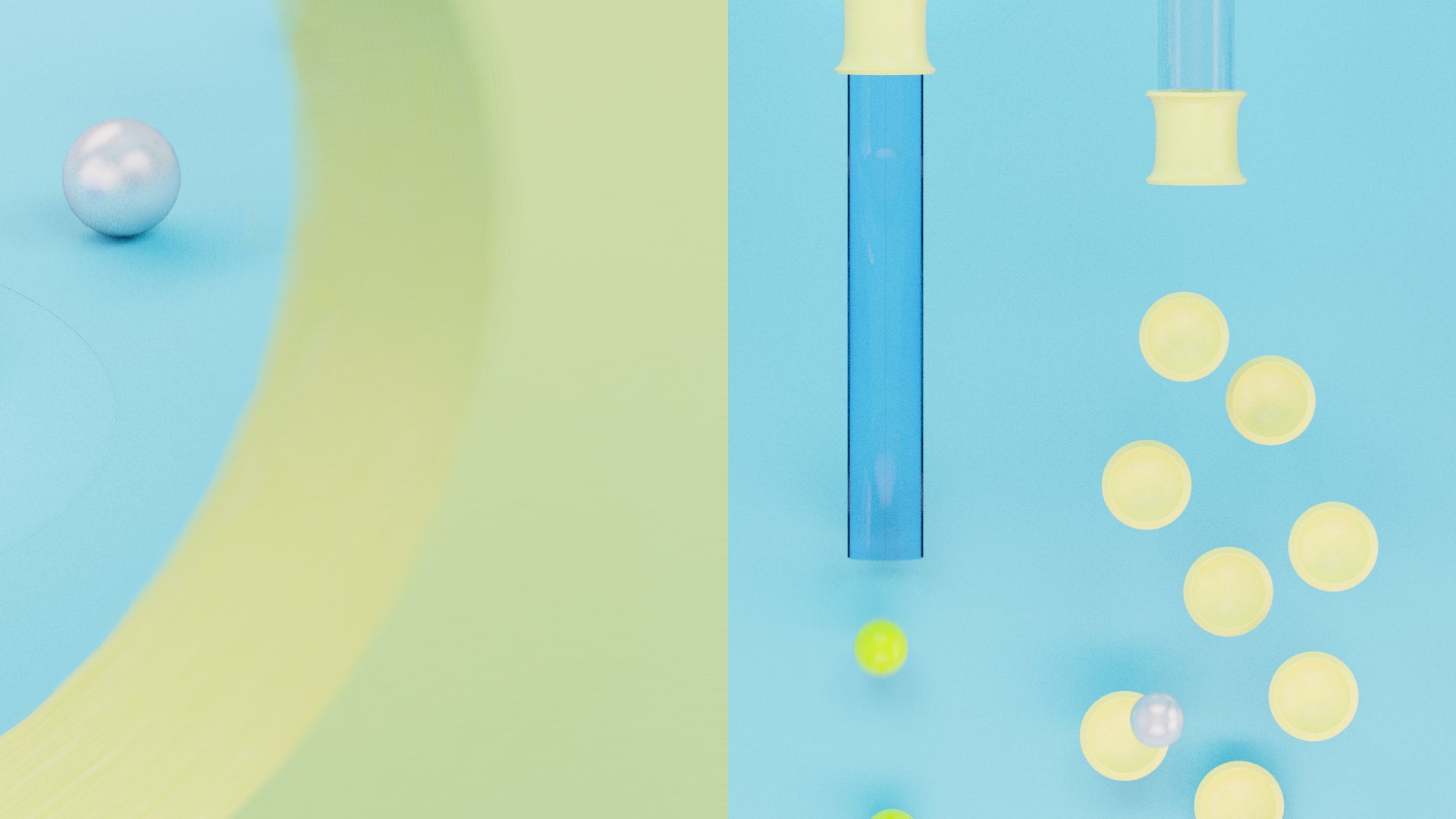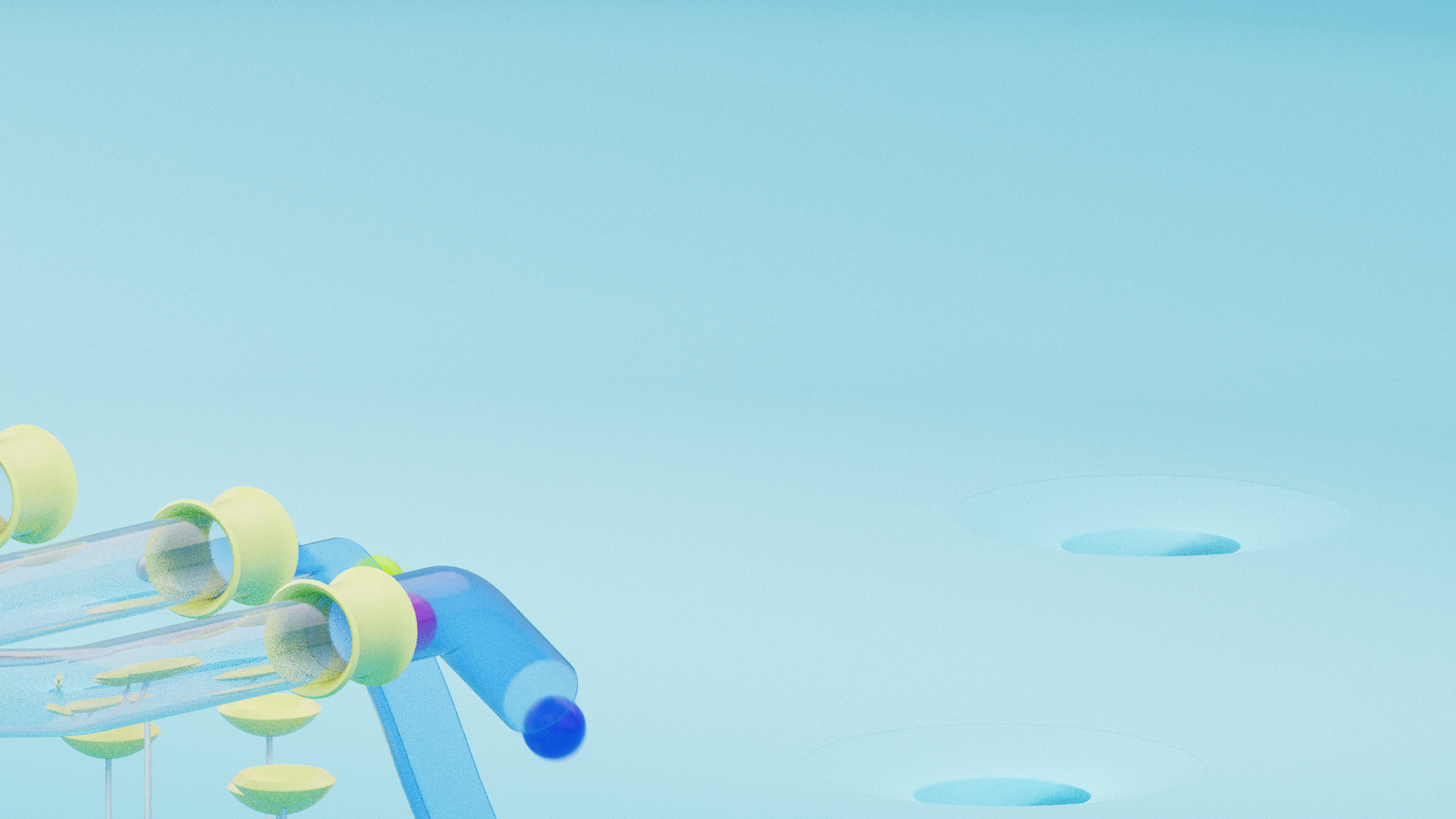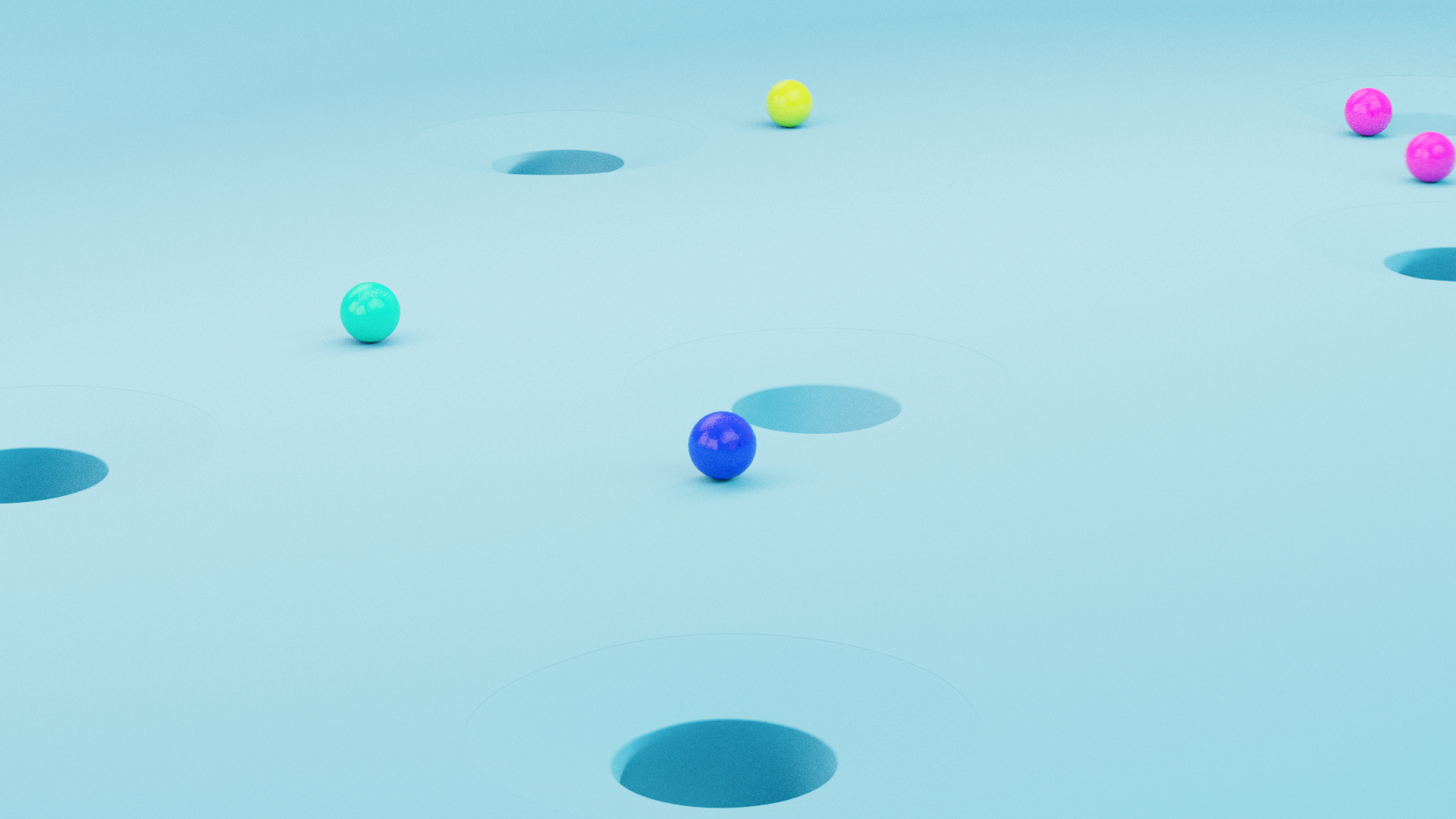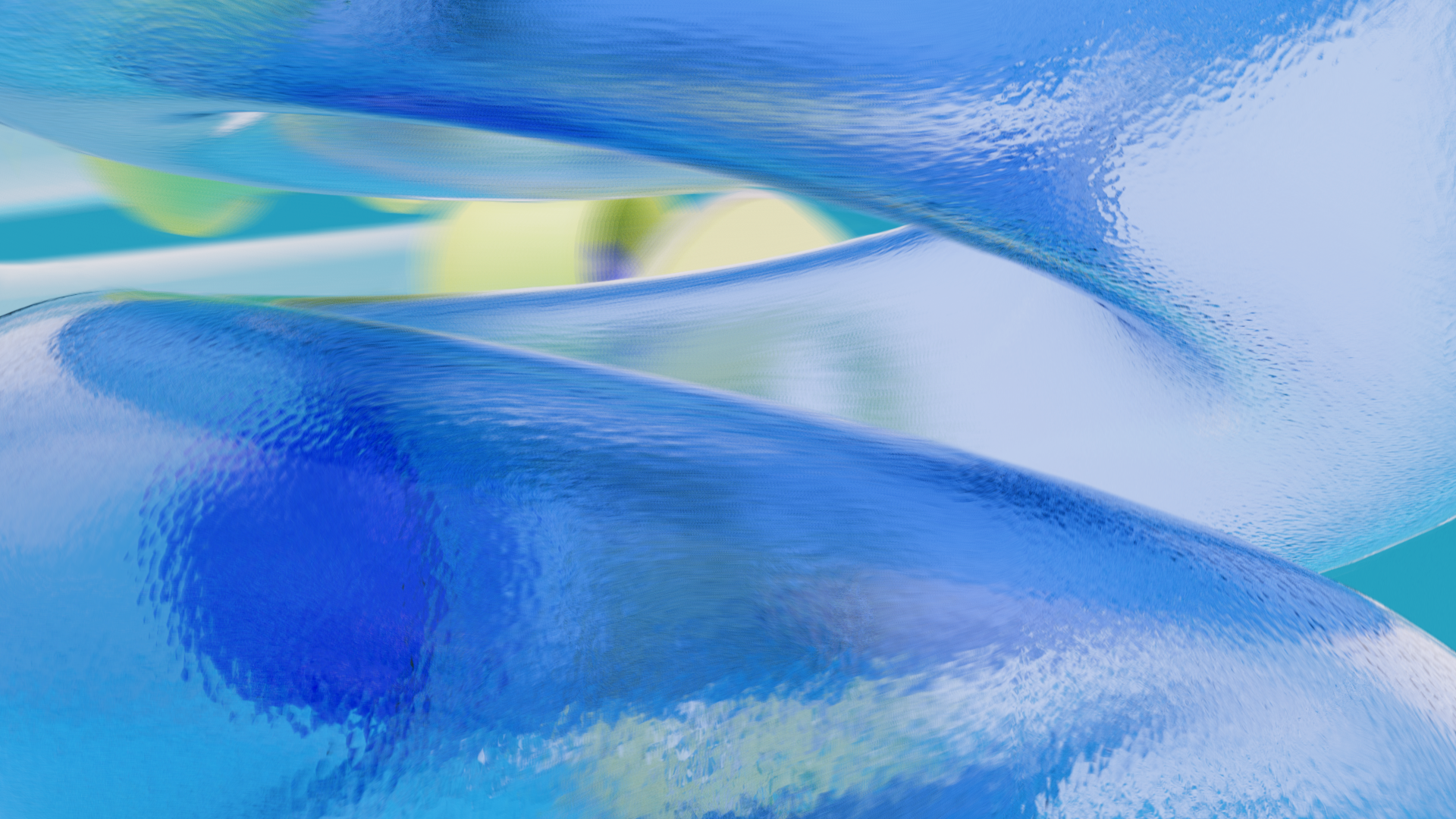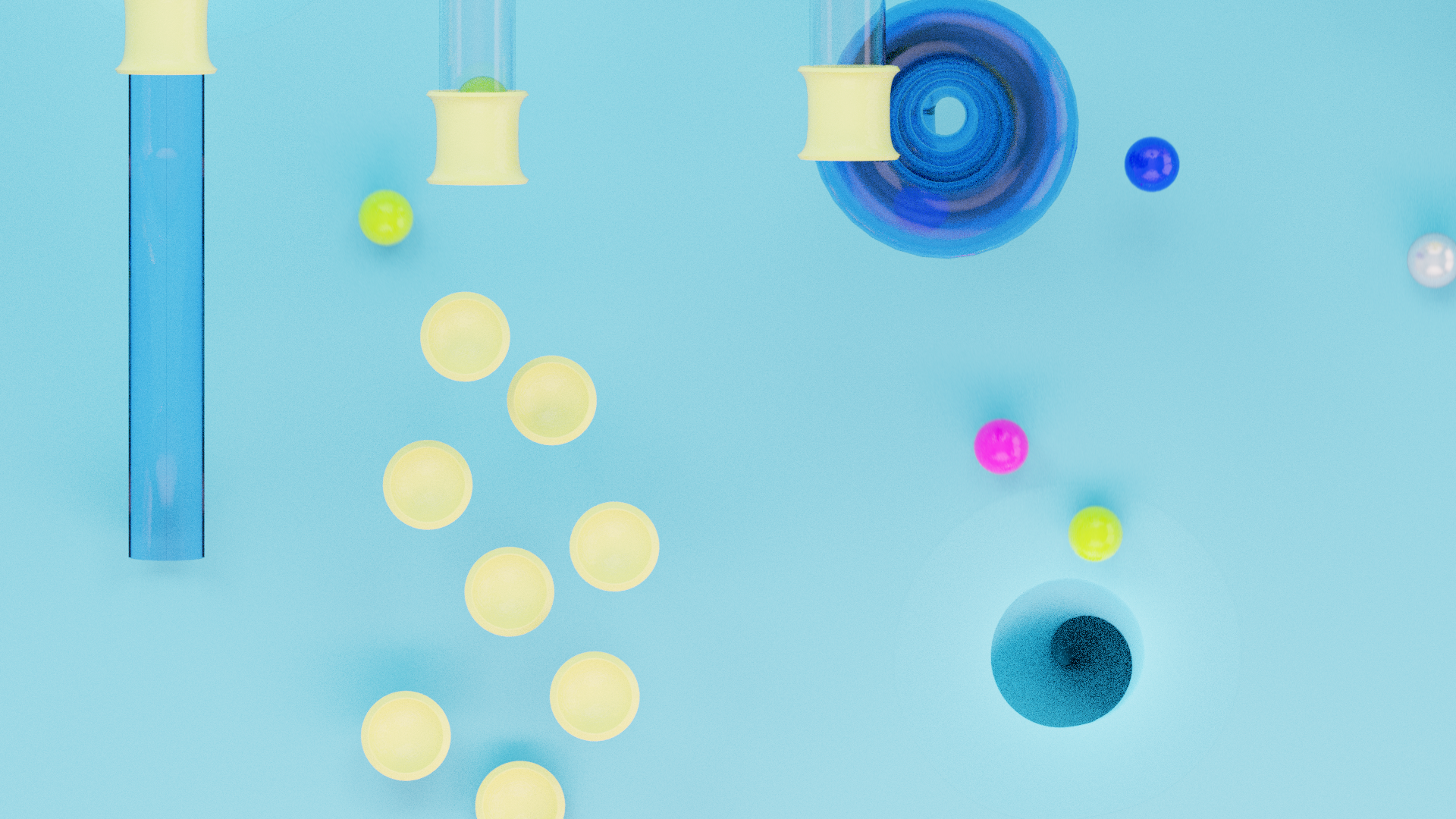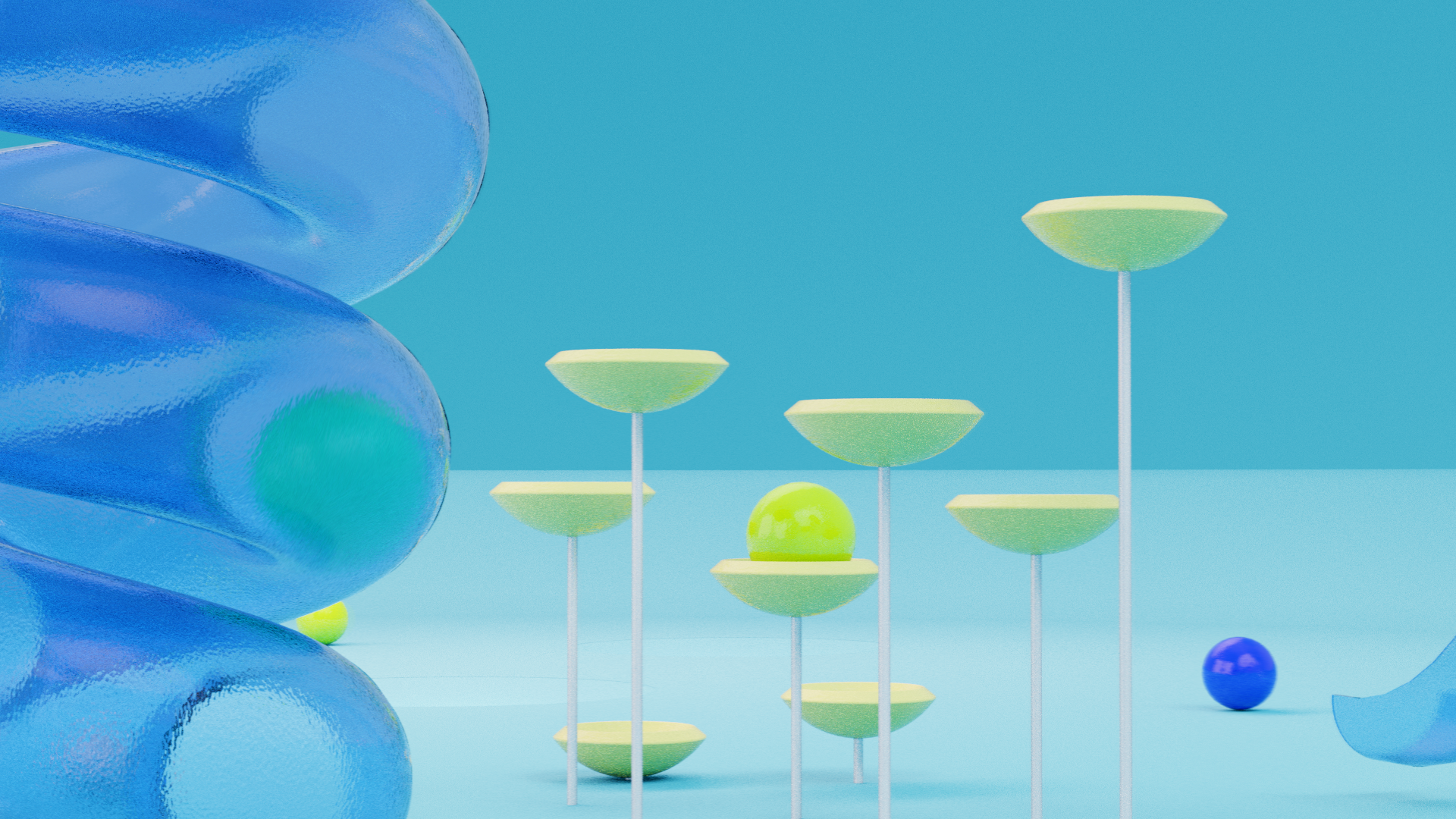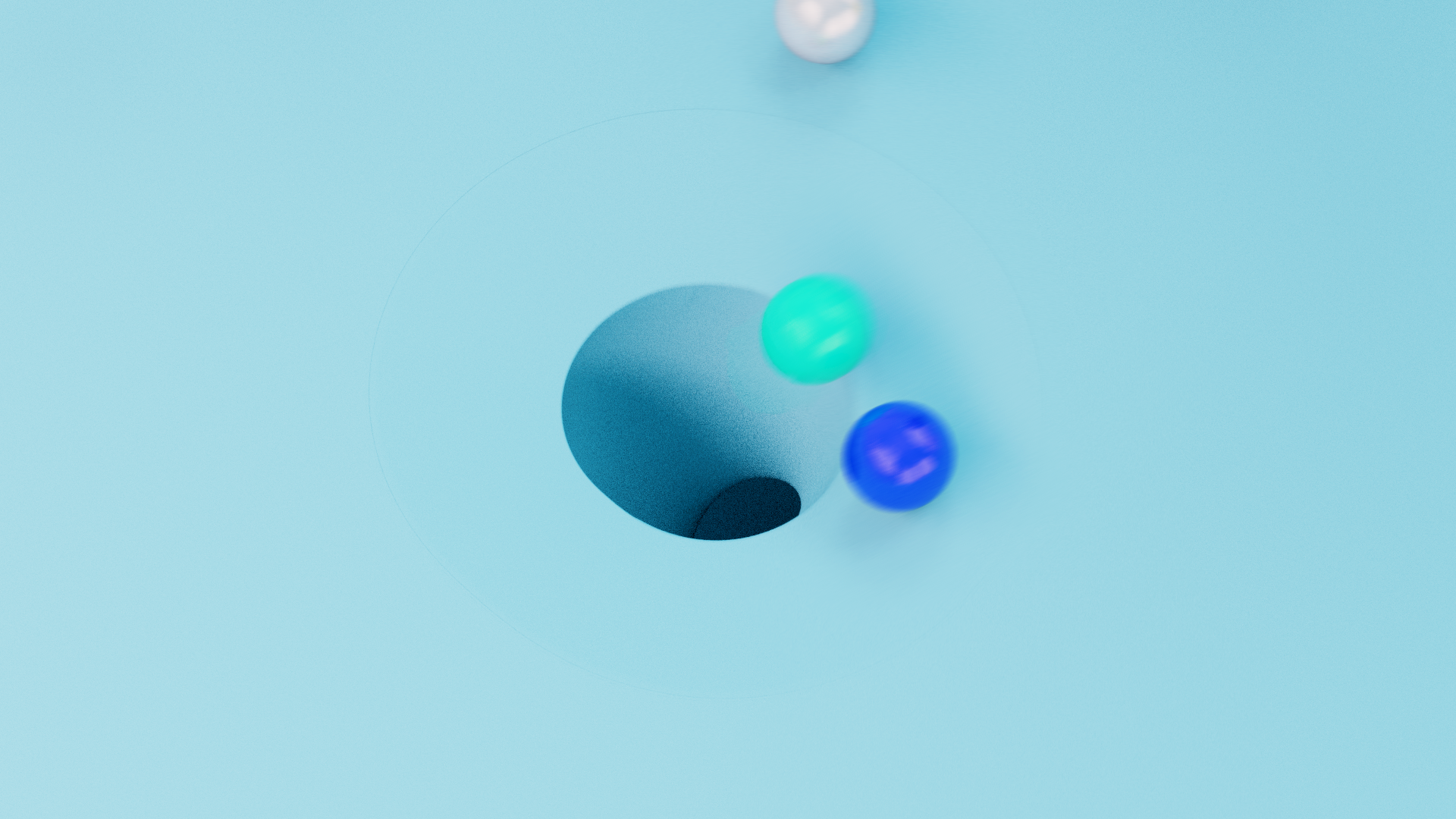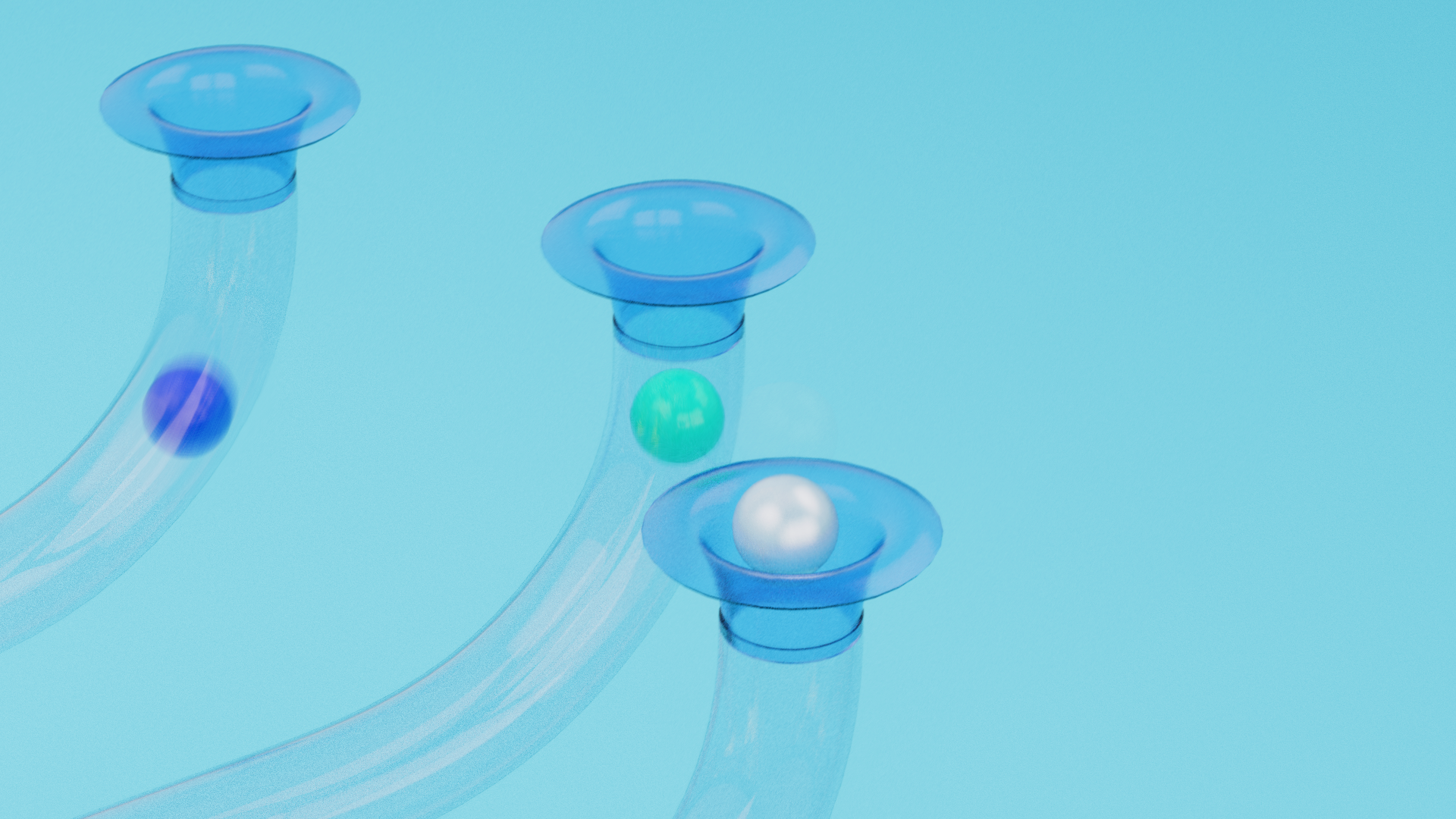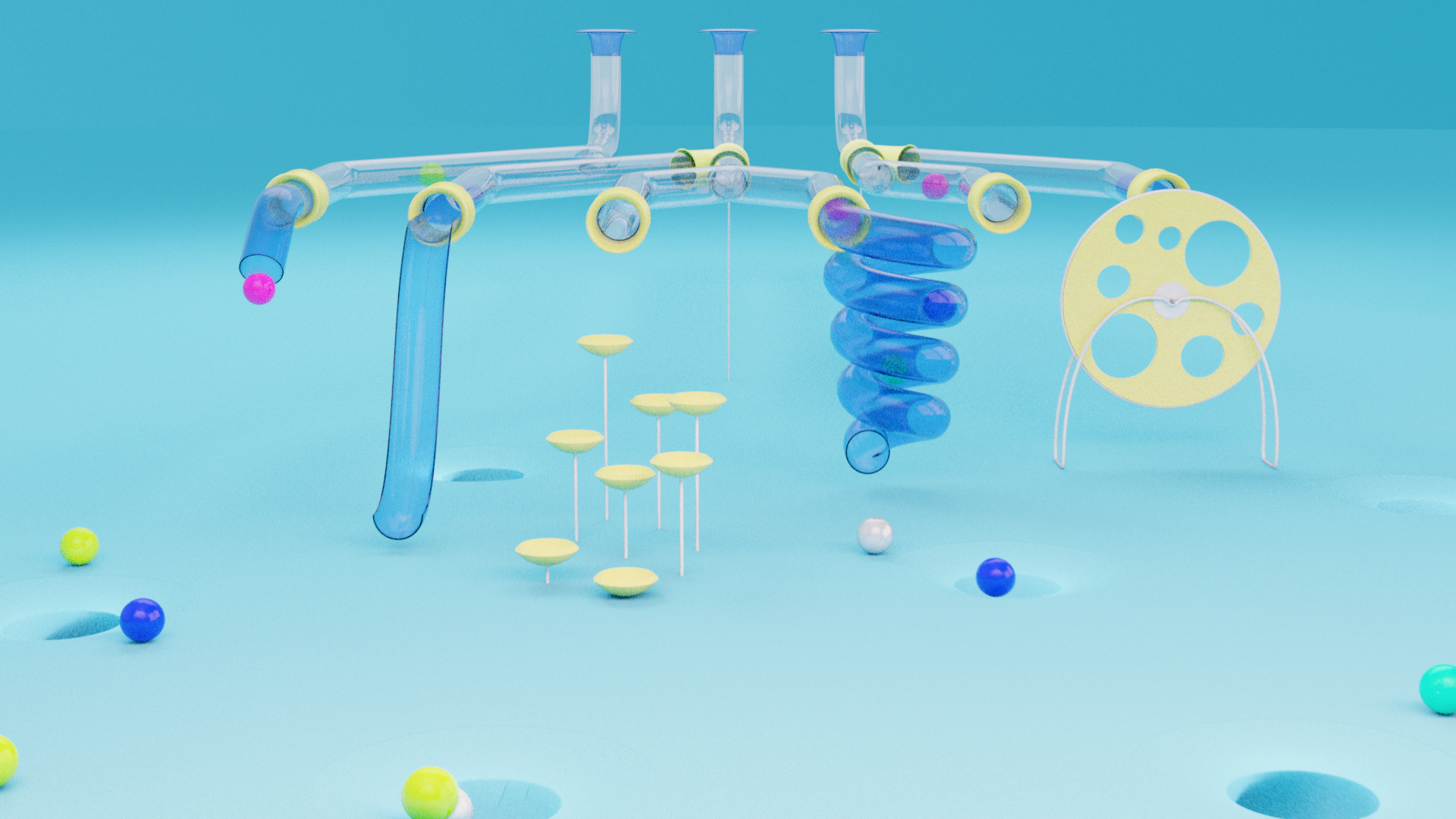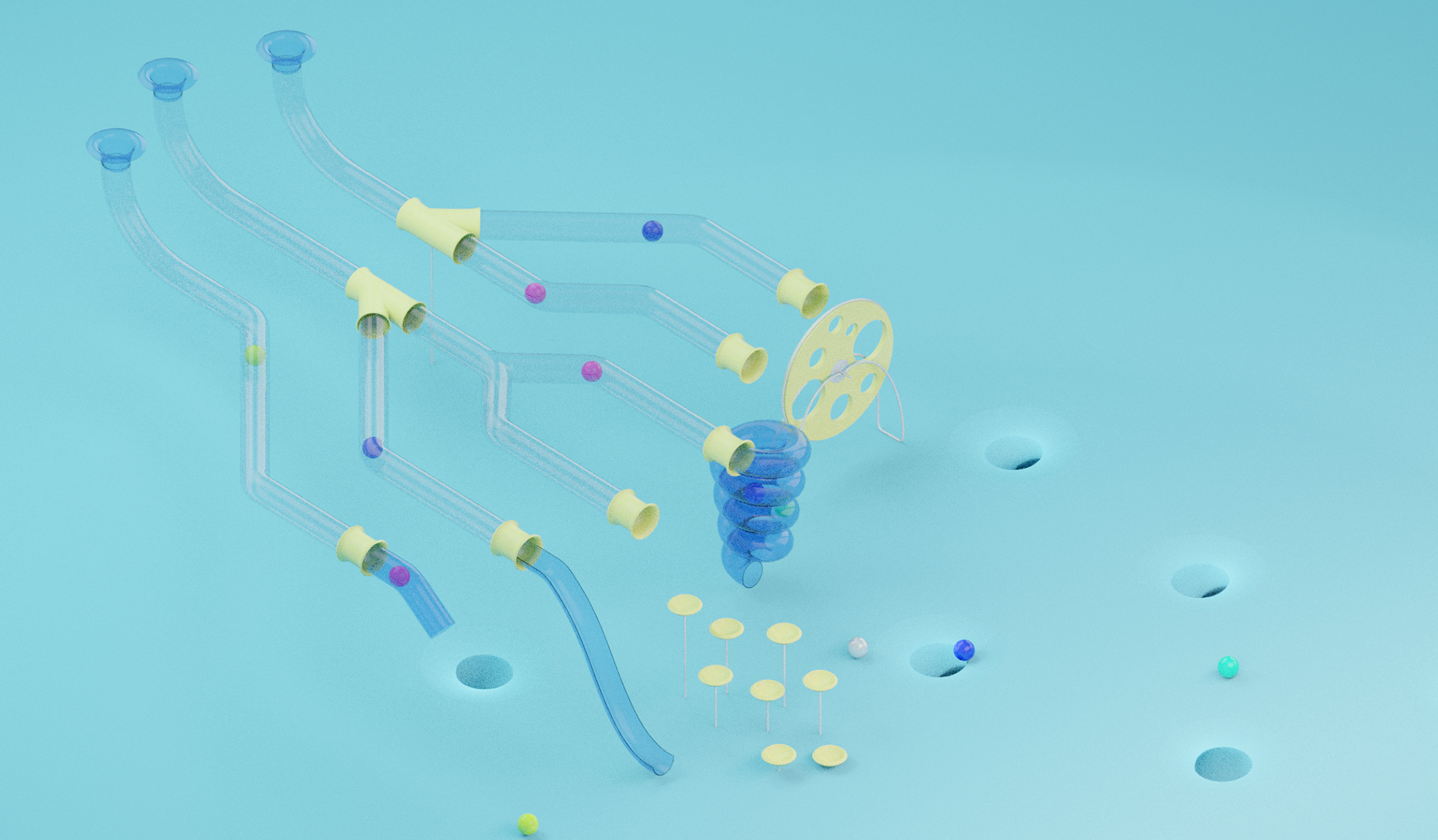 *** Credits
Music by n0p - [CP074] EP 0x00: 3.Lebenzyklus
released January 11, 2017
Inaugural EP by Brazilian artist n0p. All tracks were composed, 
recorded and mixed using only the Teenage Engineering OP-1 
and produced during his first year living in Berlin, with the 
exception of These Memories which was produced in São Paulo.